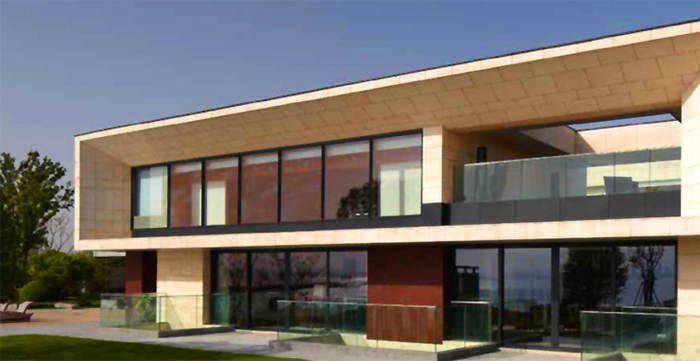 Aluminium Window
All of these are available in Dual-Colour with a limited range of RAL colours and finishes as standard, with other RAL colours by special order. We also offer commercial ground floor treatment (shop front).
Aluminium profiles have a number of unique attributes that make for a great, sustainable choice for windows and doors in the home and commercial premises.
Thinner profiles with a more streamlined appearance
Low maintenance means aluminium is market-leading in longevity and durability
Longer lasting than uPVC, including the paint finish
Stronger than uPVC with the same profile
All aluminium doors and windows are fitted with the very latest in high security, multi-locking systems for complete peace of mind
Eco-Friendly because aluminium is one of the world's most abundant, recyclable and sustainable building materials available
Apart from its natural silver frames, you can also get painted frames in aluminium windows to mix them up with your interior even better. There are various colour options available. The three best ones are white, grey, and black aluminium windows.
FAQ's
1. What are aluminum windows?
Ans. A window is an aluminum window with an aluminum frame or sash. A normal glass pane is present in aluminum windows, just like in any other traditional wood window.
2. What are the types of aluminum windows?
Ans. Various types of aluminum windows include:
Aluminium Bi-fold Windows
Aluminium Stacking Windows
Aluminium Tilt-Turn Windows
Aluminium Sliding Windows
Aluminium Casement Windows
3. Can I paint on aluminum window frames?
Ans. Aluminum window frames can be painted successfully with a long-lasting finish if the surface is prepared beforehand. Any colour you like can be used for this.
4. How do I select the best aluminum windows?
Ans. Tips for selecting the best aluminum windows:
Properties of the window frame
Style of windows
Security
Ease of maintenance
Budget
5. How long do aluminum windows work?
Ans. The average lifespan of aluminum windows and doors is 45 years.